Our mown runway is 214m long, with an additional 25m of long grass for over-runs at the east end, and 7m of long grass at the higher west end before reaching the limbo bar.
At the flight line, the mown grass width is 38m.
That's a touch over 2 acres of mown landing area - enough for most models!
The car park is top left in the first image. (Click the pictures to zoom in!)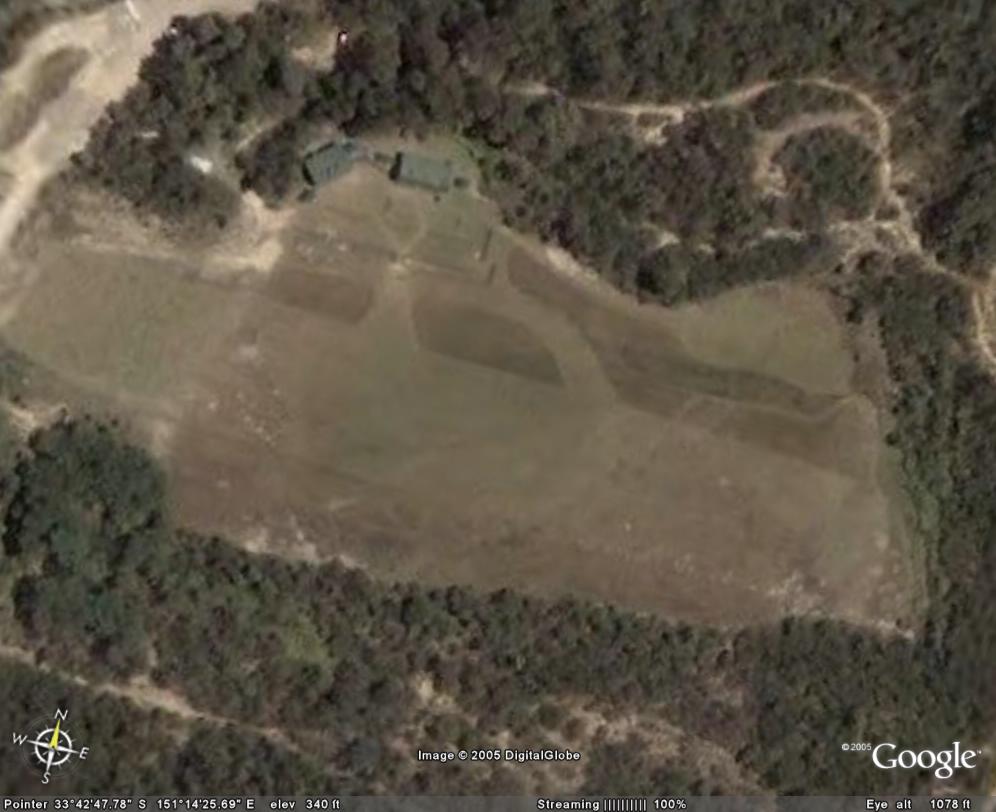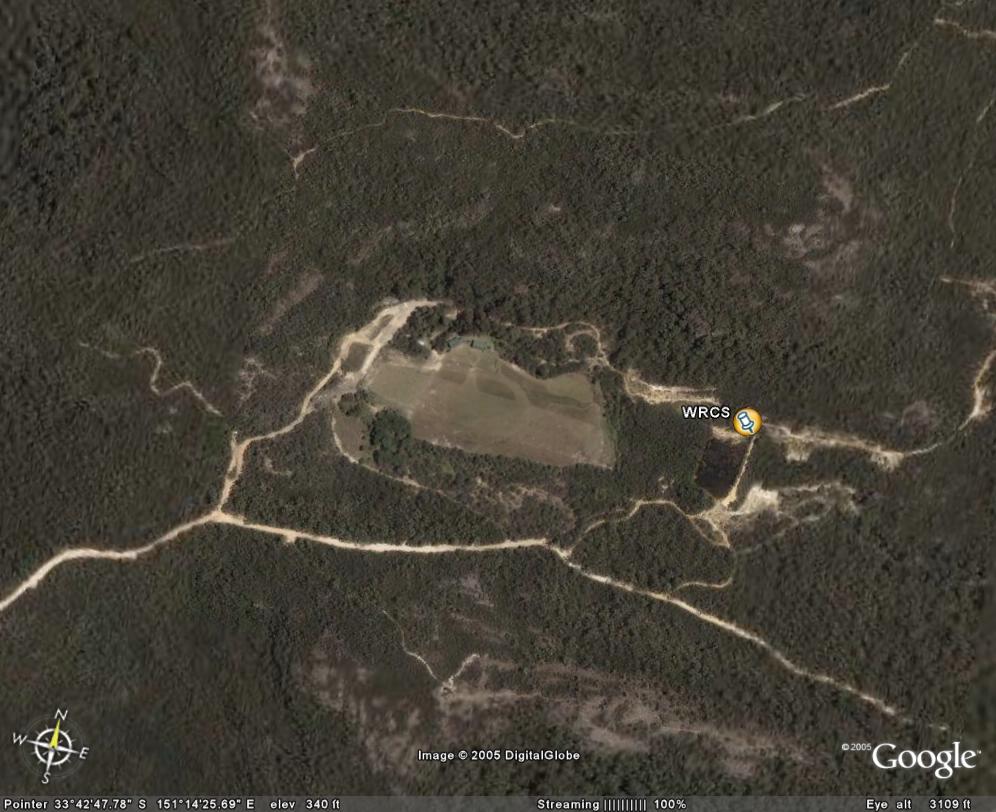 And here some great photos of our field (Luke Armstrong, Dec 2010)