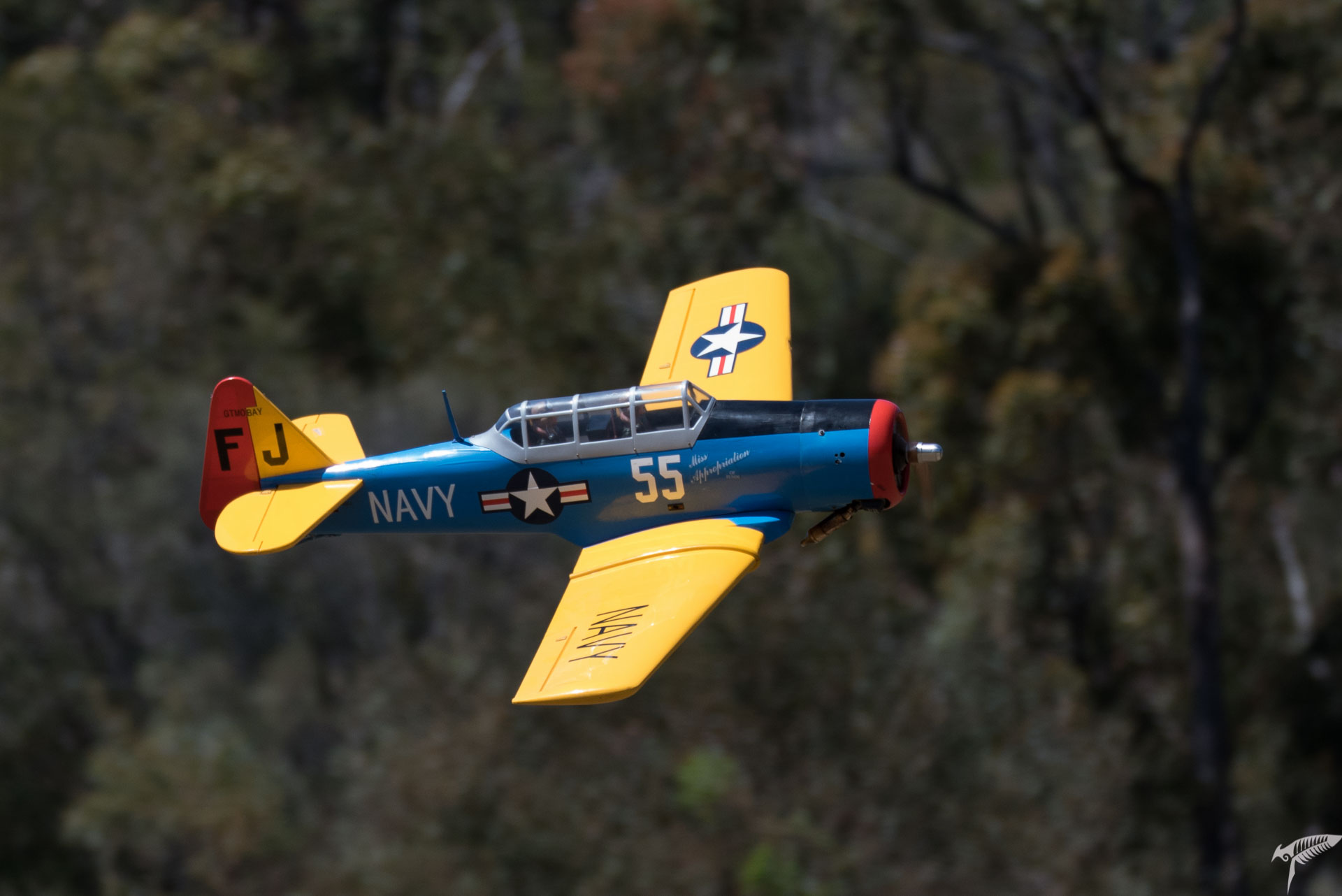 Strong winds welcomed the pilots to our second Scale Day of the year. That didn't stop the brave WRCS pilots. Have a look at the photos in the Gallery and watch out for Mike's article, it will have all the details and the results.
Please try and come along to our Spring Scale day on Sunday November 6th. Pilot briefing will be around 9:30am, with scale flying all day other than a break, at lunch time, for one make pylon racing.
We'll also be collecting for charity - the Royal Flying Doctor Service (the third largest airline in Australia based on number of aircraft in the fleet). There will be a gold coin (really a pink note) collection and we'll be passing on the proceeds of the sausage sizzle as well.
Guests are very welcome.
Ed
Blue skys and light winds made for a fantastic day down at the field. Check out the photos in the Gallery and be sure to read Mike Minty's article by clicking HERE. Its a cracker!
Please respond as soon as you can, and by 5th November absolute latest, if you are attending this year's Christmas party as we have to confirm numbers to caterer.
Saturday afternoon/evening NOVEMBER 19th
Commencing 4ish with self brought nibbles and alcohol
All soft drinks/water are FREE
2 course meal: Aged 10 and over $15
Under 10 years old FREE
Note: if you wish your child/grandchild to be a Santa Claus gift recipient we need names & ages please.
Lucky door prize is based on your ticket number.
THIS IS HOW:
[1] Send a confirmation email to our Treasurer Ron Clark about number and names of kids by clicking This email address is being protected from spambots. You need JavaScript enabled to view it.
[2] Ron will reply with bank details
[3] Upon depositing, send Ron a confirmation receipt number by email and Ron will allocate your tickets to collect on the day. [ for the door prize.]
Thanks