.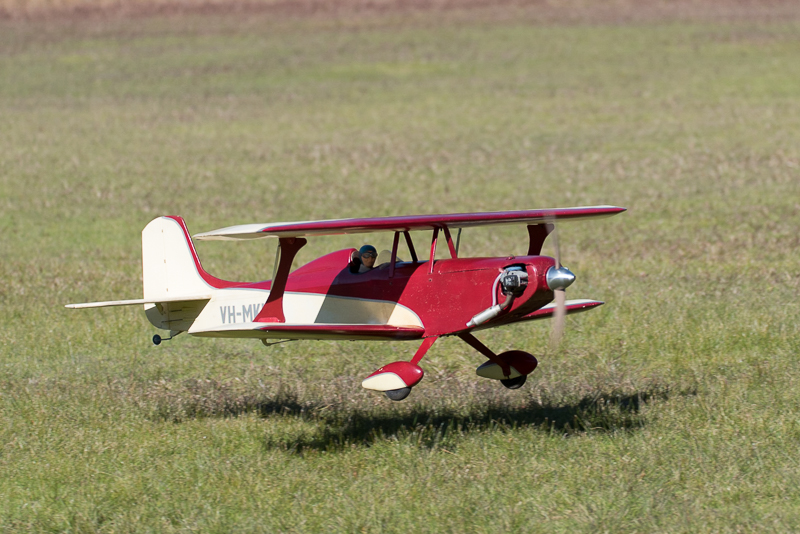 Dont forget to have a look at our Facebook page for photos of Biplane day over the next few days.
Here is a sneak peek.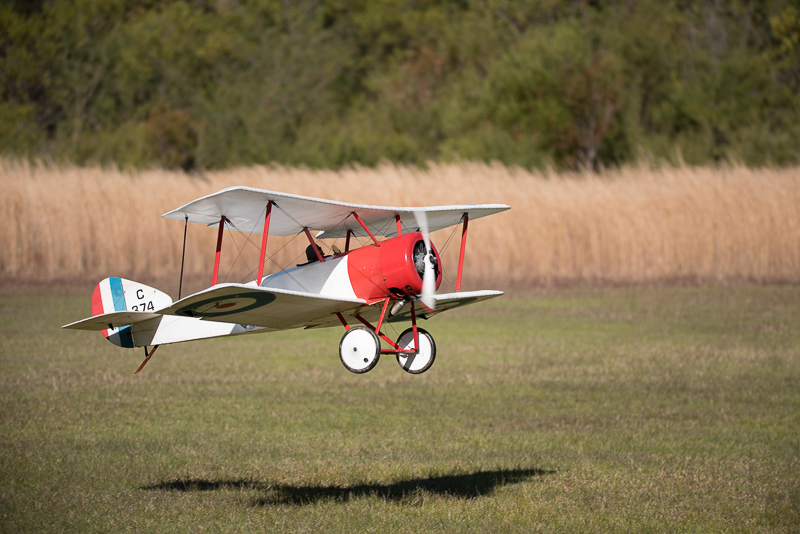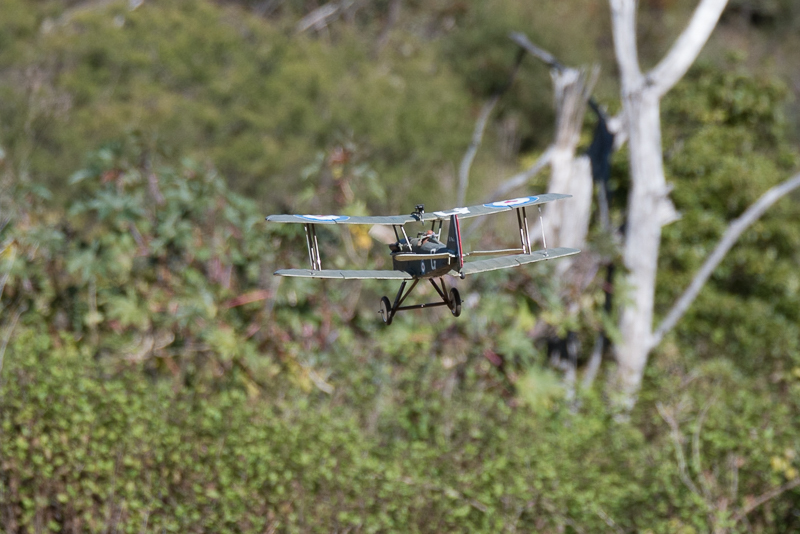 WRCS Scale Day with flight demos and racing - Sunday 25th October.
Event starts at 9:30am with pilot briefing. Competition starts at 10am.
For directions to the field, click HERE
A few notes and reminders:
The Manly Daily carried a double page spread on the club on 26th September in the Weekend section

Club night - Thursday 1st October, 7:30pm at Belrose Bowls Club, will inlcude a useufl presentation with material from the NSW Ambulance Service on saving lives

Sunday 25th October is Spring Scale Day, and is also Australian Model Flying Day. WRCS will be raising money for the Royal Flying Doctor Service and guests are very welcome - it should be a big day
Registraion for 2019/20 renewals starts at 5:30. AGM and meeting will kick off around 7.
Biplane Day 2019 is on Saturday March 9th from 8am. The field will be open to all sport flying - it's a normal flying day - but there should be a few extra biplanes turning up.
There won't be any competition on the day as we don't have a volunteer for competition director, so all flying will be just for fun.
Guests are welcome, so if you have family or friends who would like to come down and enjoy the day, please invite them along. There won't be any food or drink provided by the club, but we can light the gas barbecue if you'd like to do a bit of self-catering.
You'll need a gate key to get in. The gate will not be left open. Anyone wanting to come along who doesn't have a gate key will find plenty of people coming in between about 8 and 9:30, so you should have too long to wait at the gate if you turn up around then. After that, there will still be people coming in and out, but you might have to wait a while longer.