.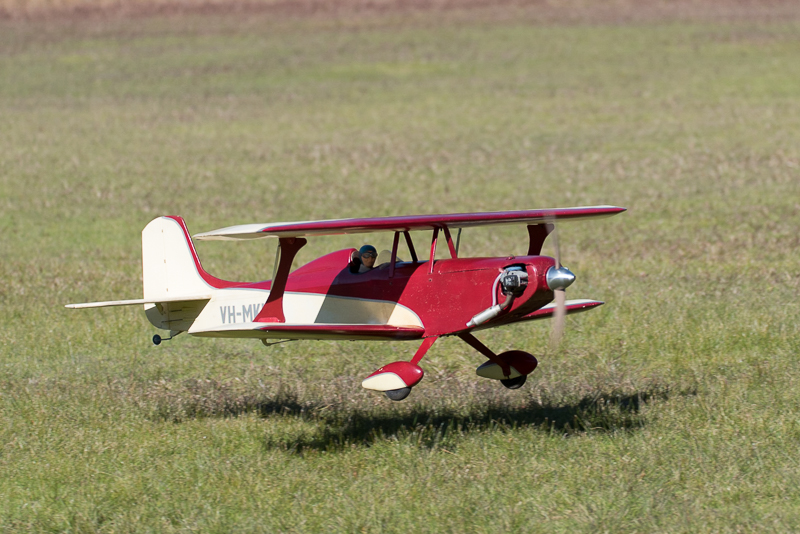 Dont forget to have a look at our Facebook page for photos of Biplane day over the next few days.
Here is a sneak peek.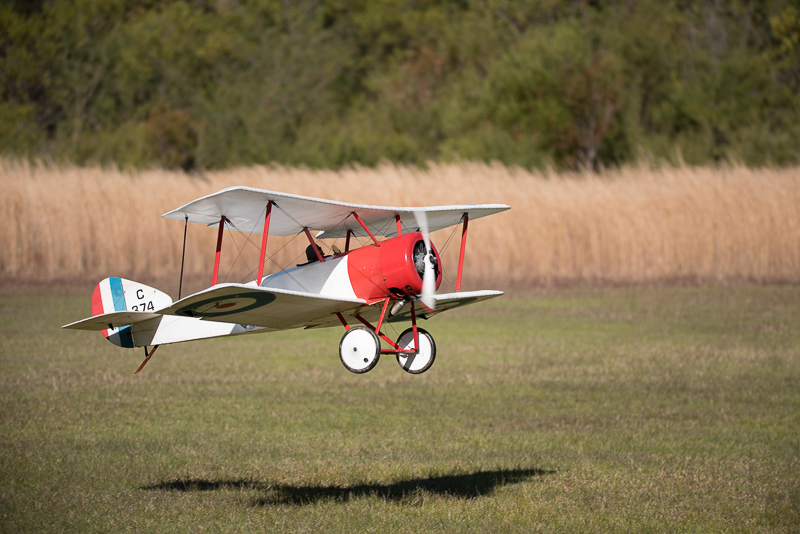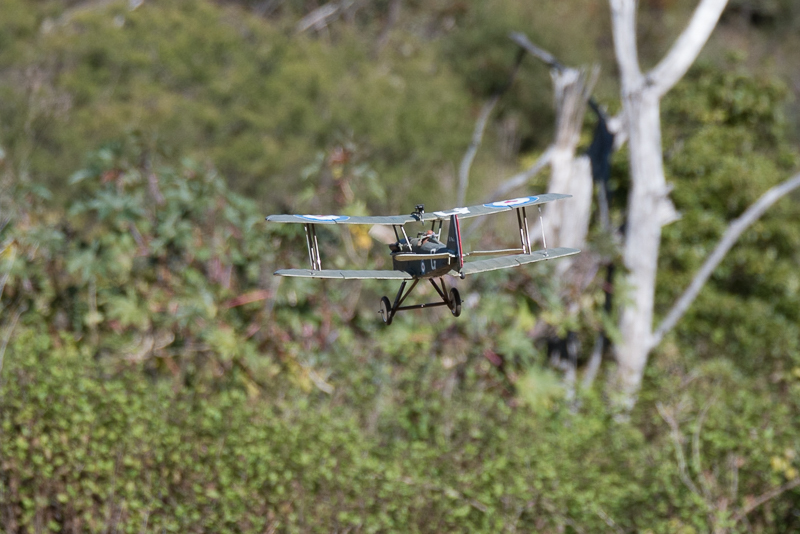 WRCS Scale Day with flight demos and racing - Sunday 25th October.
Event starts at 9:30am with pilot briefing. Competition starts at 10am.
For directions to the field, click HERE
A few notes and reminders:
The Manly Daily carried a double page spread on the club on 26th September in the Weekend section

Club night - Thursday 1st October, 7:30pm at Belrose Bowls Club, will inlcude a useufl presentation with material from the NSW Ambulance Service on saving lives

Sunday 25th October is Spring Scale Day, and is also Australian Model Flying Day. WRCS will be raising money for the Royal Flying Doctor Service and guests are very welcome - it should be a big day
No flying Friday 3rd or Saturday 4th, and the Parks Dept has confirmed no access to the Belrose bush during total fire bans. Keep an eye on the next few days as the declaration of a State of Emergency could extend the total fire ban.
Now extended to Sunday 5th Jan.
Expected that the ban will be lifted and we'll be back to flying on Sunday 22nd December folks.