.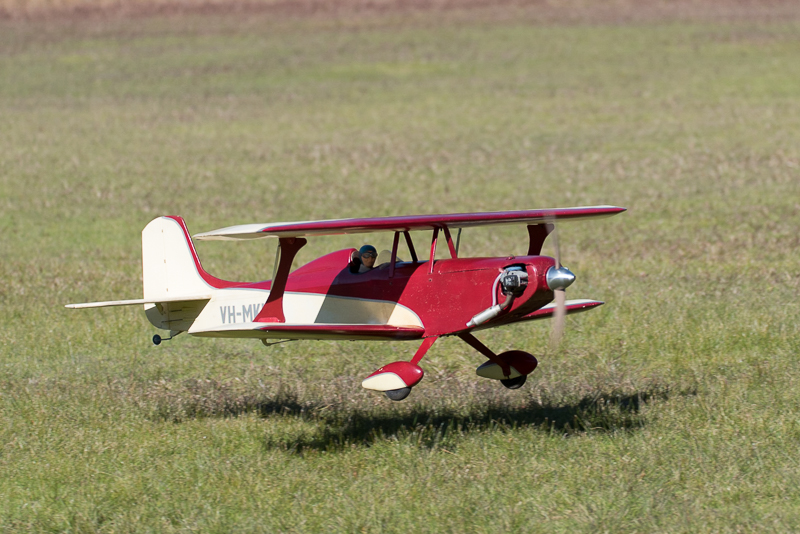 Dont forget to have a look at our Facebook page for photos of Biplane day over the next few days.
Here is a sneak peek.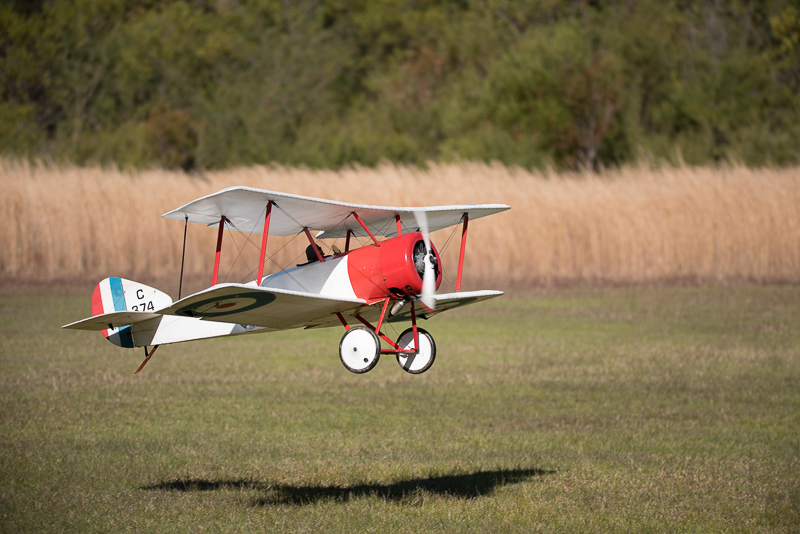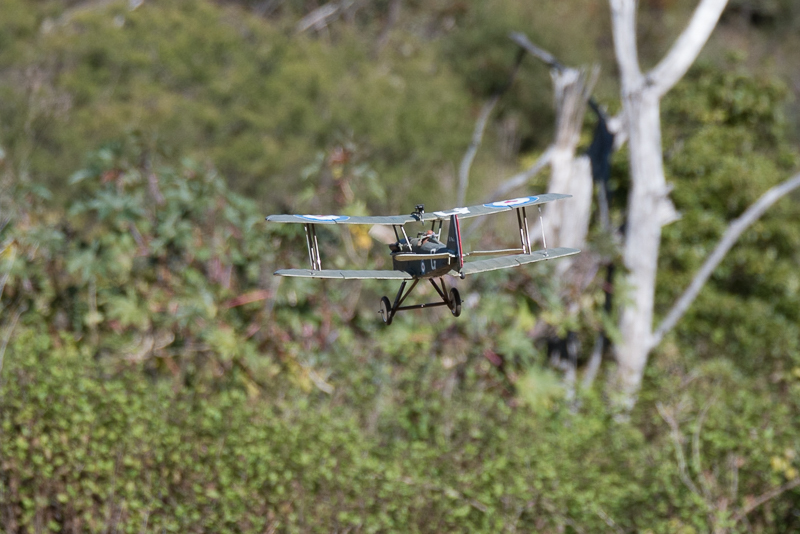 WRCS Scale Day with flight demos and racing - Sunday 25th October.
Event starts at 9:30am with pilot briefing. Competition starts at 10am.
For directions to the field, click HERE
A few notes and reminders:
The Manly Daily carried a double page spread on the club on 26th September in the Weekend section

Club night - Thursday 1st October, 7:30pm at Belrose Bowls Club, will inlcude a useufl presentation with material from the NSW Ambulance Service on saving lives

Sunday 25th October is Spring Scale Day, and is also Australian Model Flying Day. WRCS will be raising money for the Royal Flying Doctor Service and guests are very welcome - it should be a big day
We've just posted the Eelectric Flight Primer - a colelction of information from David Menzies that might help demistify some of the electric flight calculations and choices. A good read... click HERE to go to the article.
Ed
Come along for our annual sport, scale and fun-fly event on Sunday 6th October. Flying from 9am onwards, with most to see around 10am to 2pm. Scanner and Phoenix racing at midday subject to enough entrants, and trash and treasure (bring your own table).
There will be a sausage sizzle, and guests and visitors are very welcome. The gate will be left open to allow easy access to the field.
No restrictions on who can fly or what they fly, as long as they are an MAAA member.
See you there.