.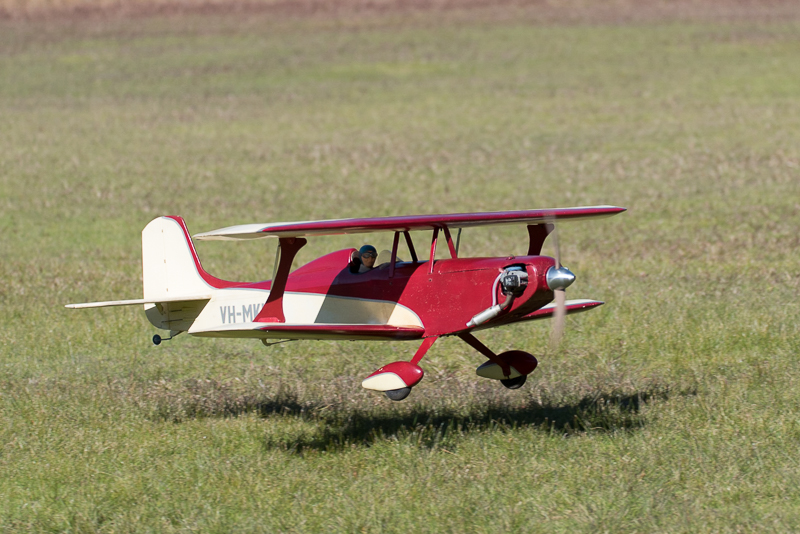 Dont forget to have a look at our Facebook page for photos of Biplane day over the next few days.
Here is a sneak peek.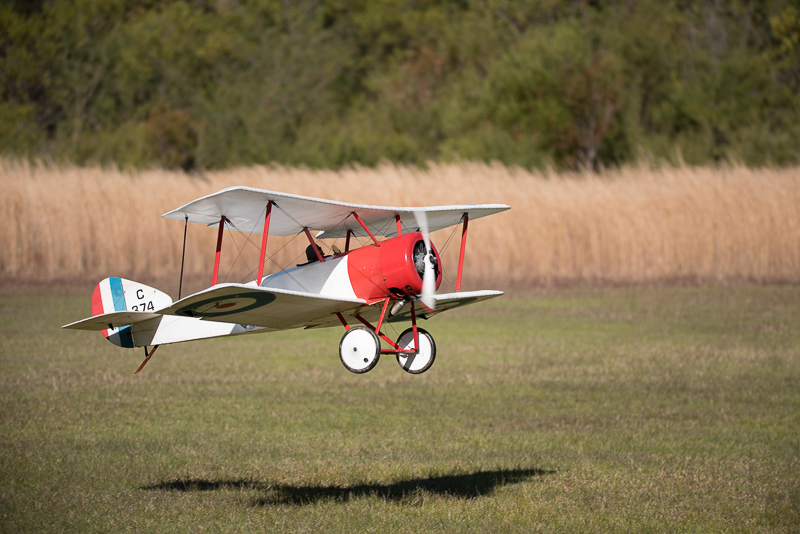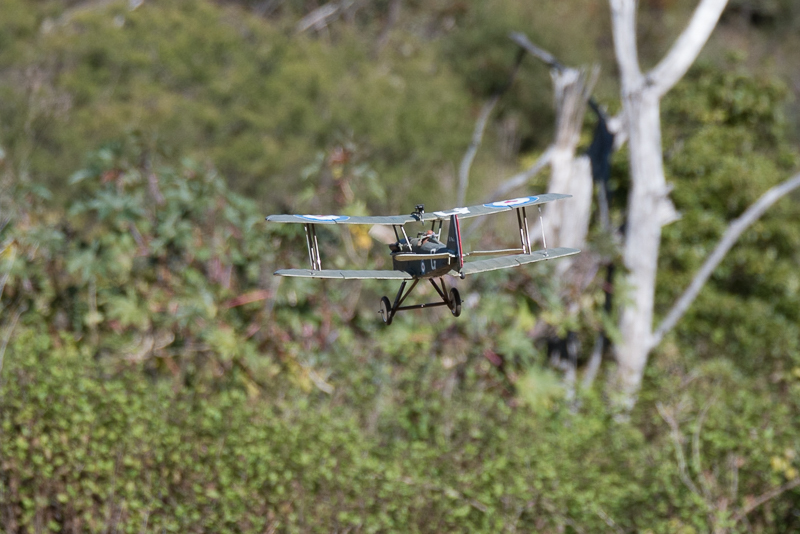 WRCS Scale Day with flight demos and racing - Sunday 25th October.
Event starts at 9:30am with pilot briefing. Competition starts at 10am.
For directions to the field, click HERE
A few notes and reminders:
The Manly Daily carried a double page spread on the club on 26th September in the Weekend section

Club night - Thursday 1st October, 7:30pm at Belrose Bowls Club, will inlcude a useufl presentation with material from the NSW Ambulance Service on saving lives

Sunday 25th October is Spring Scale Day, and is also Australian Model Flying Day. WRCS will be raising money for the Royal Flying Doctor Service and guests are very welcome - it should be a big day
As of Friday 23rd Oct 2020, the current limit is 30 people, observing the usual social distancing rules, at the field. Looks like we can now welcome some guests again!
As the warmer weather aproaches and we all look forward to enjoying our hobby, there are a few things we should all remember.
Due to Covid-19 still being very much a part of our lives there is a maximum of 20 people allowed at the field at a time.
Please sign the atendance book each time to visit the field.
There is a 1.5 metre social distancing requirement.
No hugging, handshaking or cuddling, however much you've missed your clubmates.
There are only 4 pilots allowed on the flightline at any one time.
Please observe the queing system for taking turns to fly.
If you haven't already done so, you might want to consider downloading the CovidSafe app.
It's there to help protect you, and also to protect others.
Please, while we are limited to 20, everyone coming should be coming to fly.
If someone brings a visitor or non flying family members, that's less space for pilots.
If you have finished flying, and there are close to 20 people there, please don't hang around because you will count towards the limit.
Thank you all for your patience and understanding.