Important Message from the President of Aeromodellers NSW
Dear Clubs and members
It has taken some time to digest the presentation by Mr. Carl Bizon (Vice President of MAAA) that formed part of our monthly meeting on Friday the 14th August at our usual venue, Dooley's Waterview Club in Silverwater.
The meeting was attended by 40 people representing clubs across NSW.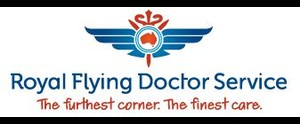 Our Spring Scale Day, 2015, has been moved to Sunday 25th October to coincide with the MAAA national model flying day, which will be raising money for the Royal Flying Doctor Service. We're hoping to have approval in time to make this a larger event, so that we can also do our bit to help with fund raising./ More information to follow.
Clive