We've got permission to use these photographs now. Fantastic to see the field as a quarry in the 1970s, briefly as a film set (whilst it was already an airfield) in the 80s, and as it is now (the last image is the one submitted to CASA for our site approval).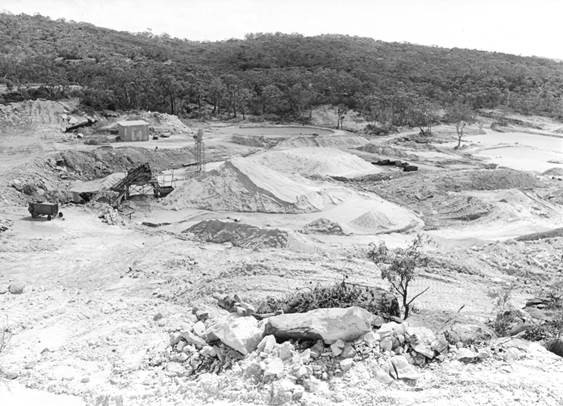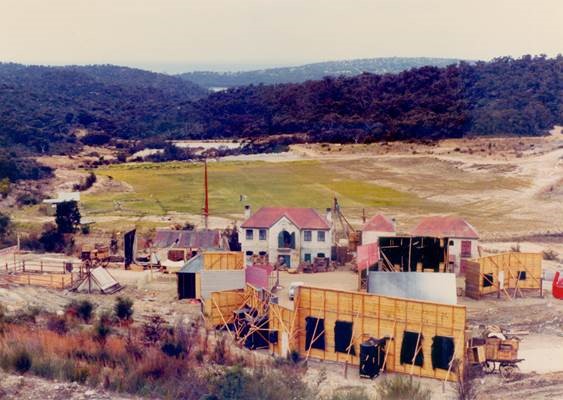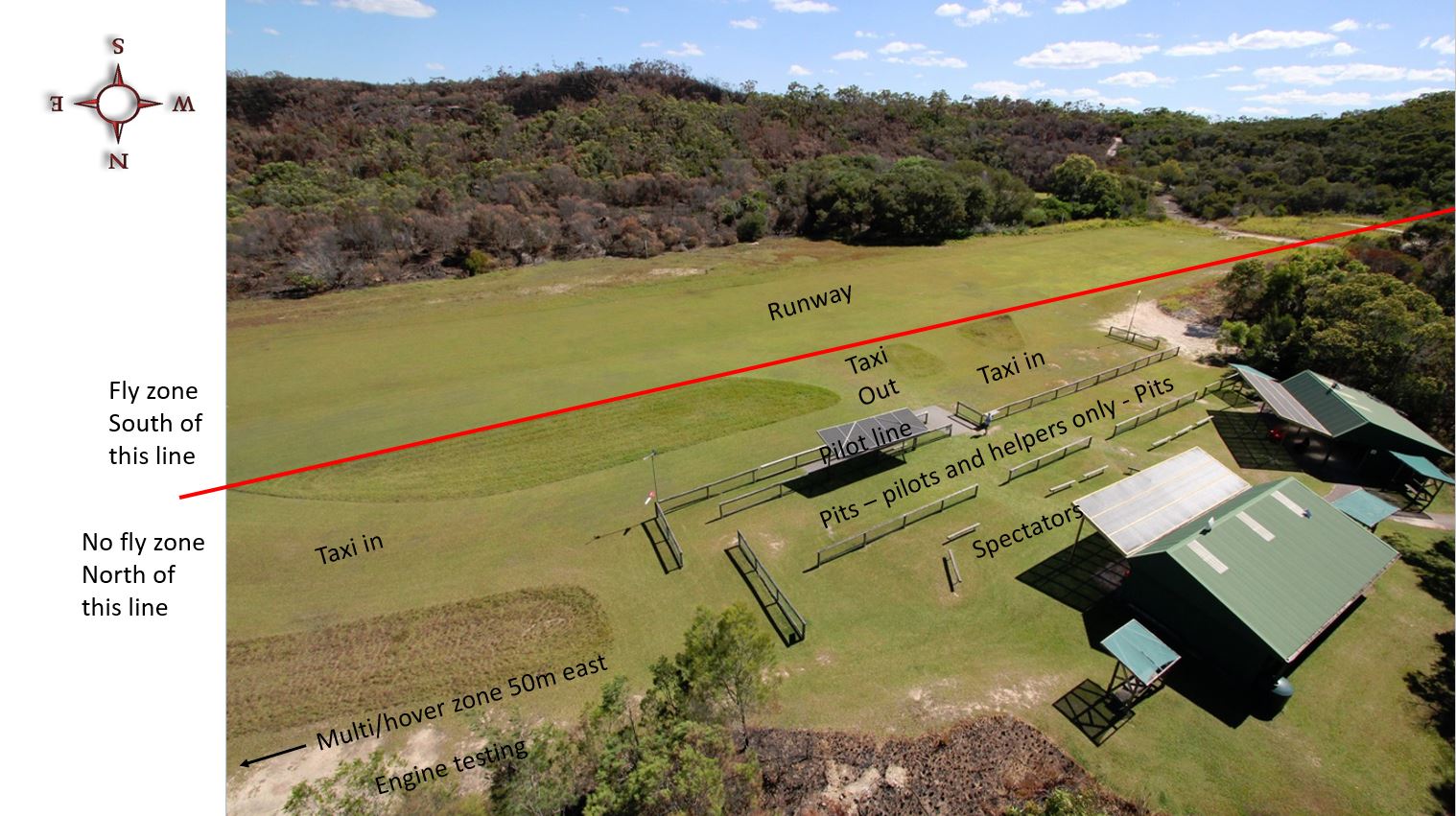 The President of ANSW has issued an update on the voting carried out at the December General Meeting and Extraordinary General Meeting. His report can be viewed by clicking HERE.
Check out Stan Begg's P40 maiden flight below
Perhaps we should tell our tame mate that this is NOT where flying lizards come from!