There's a casual competition developing amongst some of our members who have a soft spot for unusual aircraft. Have a look at the autogyro in this link. The video shows it flying beautifully and it is an easy build from depron. Plans are freely available, courtesy of a generous designer. WRCS members can e-mail me by clicking This email address is being protected from spambots. You need JavaScript enabled to view it. if you'd like copies in ready to print format.
For the more adventurous, there are plenty of other options. The DB Autogyro used to be a wonderful kit. I think it is still available, and i'm sure plans are, if not. Whirligig is another twin rotor autogyro, easily built from plans, which can be purchased from the Australian Traplet shop for about $22 by clicking HERE. This month's Aeromodeller magazine has a free plan for a small twin rotor autogyro and, if you really want to push the boat out, you could design your own. It's nowhere near as hard as it looks, and getting a home-designed plane to fly has to be one of the most rewarding elements of our hobby.
Clive
Yo Party Lovers,
Christmas is coming and the goose is getting fat . . . . apparently. But for sure the WRCS Almost Christmas Party is not far away and it will be time to chuck a Chuckie Glder. So here is an interesting one for you to build and fly in the prize laden event (well at least one prize). Here are some tips
0. the plan prints out on A4 - it should fill a page of A4 so scale it if it doesn't. You might need to save it as a picture before you print it.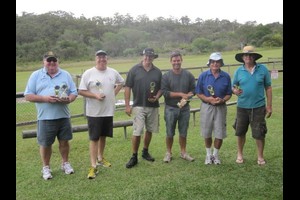 The Club Championship for 2016 is complete, now, and the results are HERE.
Congratulations to David Foster for winning the championship, with a 5 point margin over Mike Minty. It all came down to the last event of the season!
As a matter if interest, the winner and runner-up position has been shared between just 4 members over the last 7 years. It comes down to consistency and taking part in as many events as possible - the broad range of skills that help someone be a great glider pilot, scale flyer, racer and all rounder in the fun flies. It'd be great to see more names giving the old-hands a push in 2017.
Ed
Click HERE to download and read Mike Minty's excellent report on the 2016 Spring Scale Day - 6/11/16.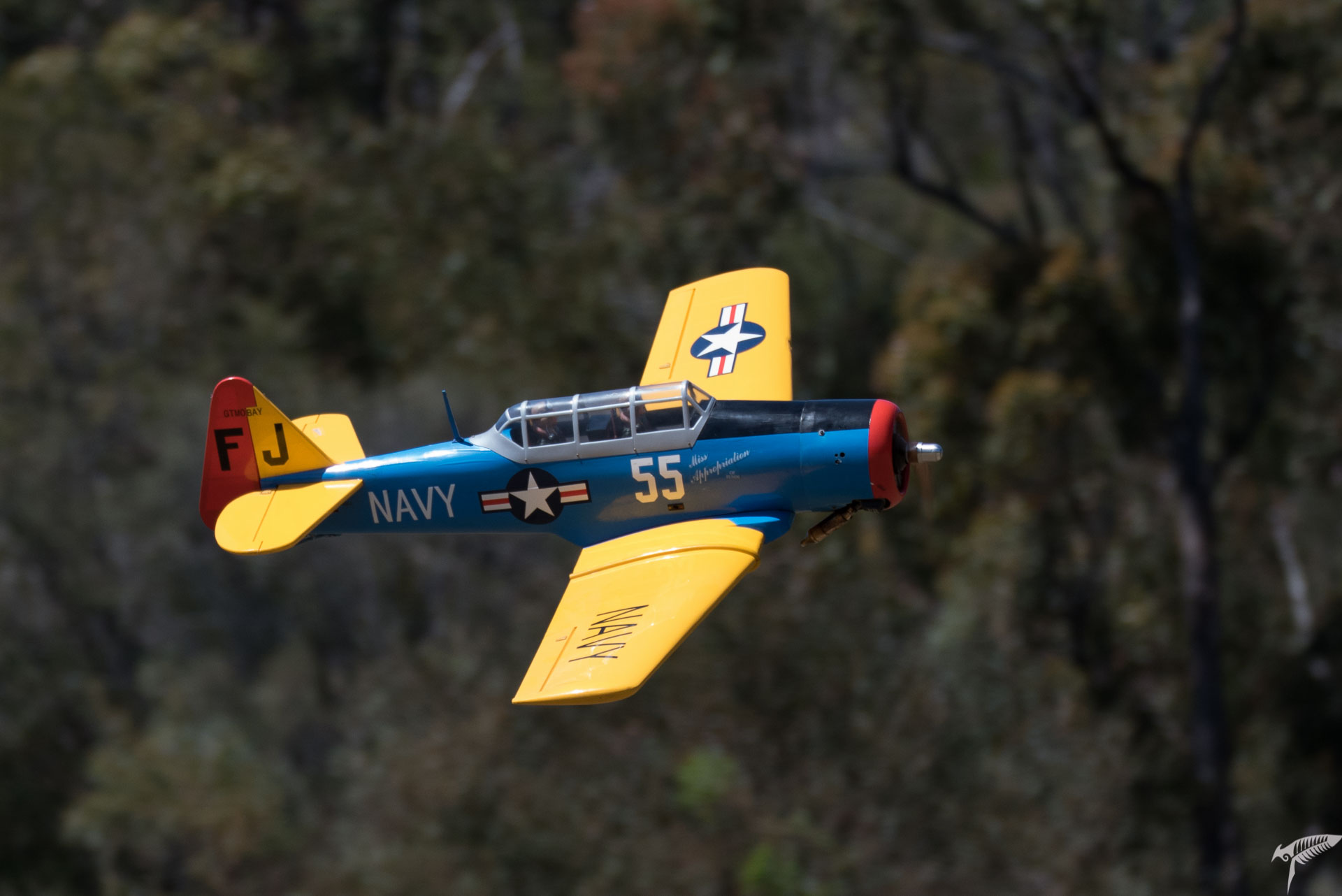 Strong winds welcomed the pilots to our second Scale Day of the year. That didn't stop the brave WRCS pilots. Have a look at the photos in the Gallery and watch out for Mike's article, it will have all the details and the results.