Check out Stan Begg's P40 maiden flight below
The President of ANSW has issued an update on the voting carried out at the December General Meeting and Extraordinary General Meeting. His report can be viewed by clicking HERE.
Scale Day 25th Oct 2015
Well ……… who would have thought it! Not only was the place crowded with models but thronged with people and so many cars that the parking places were filled to overflowing and were being turned away at the gate meaning many spectators WALKED to the field! The weather Gods were smiling, pleasant wind strength and lots of sunshine.
Here's a view of the spectators from the pits in the late morning – and there were more to come.

Perhaps we should tell our tame mate that this is NOT where flying lizards come from!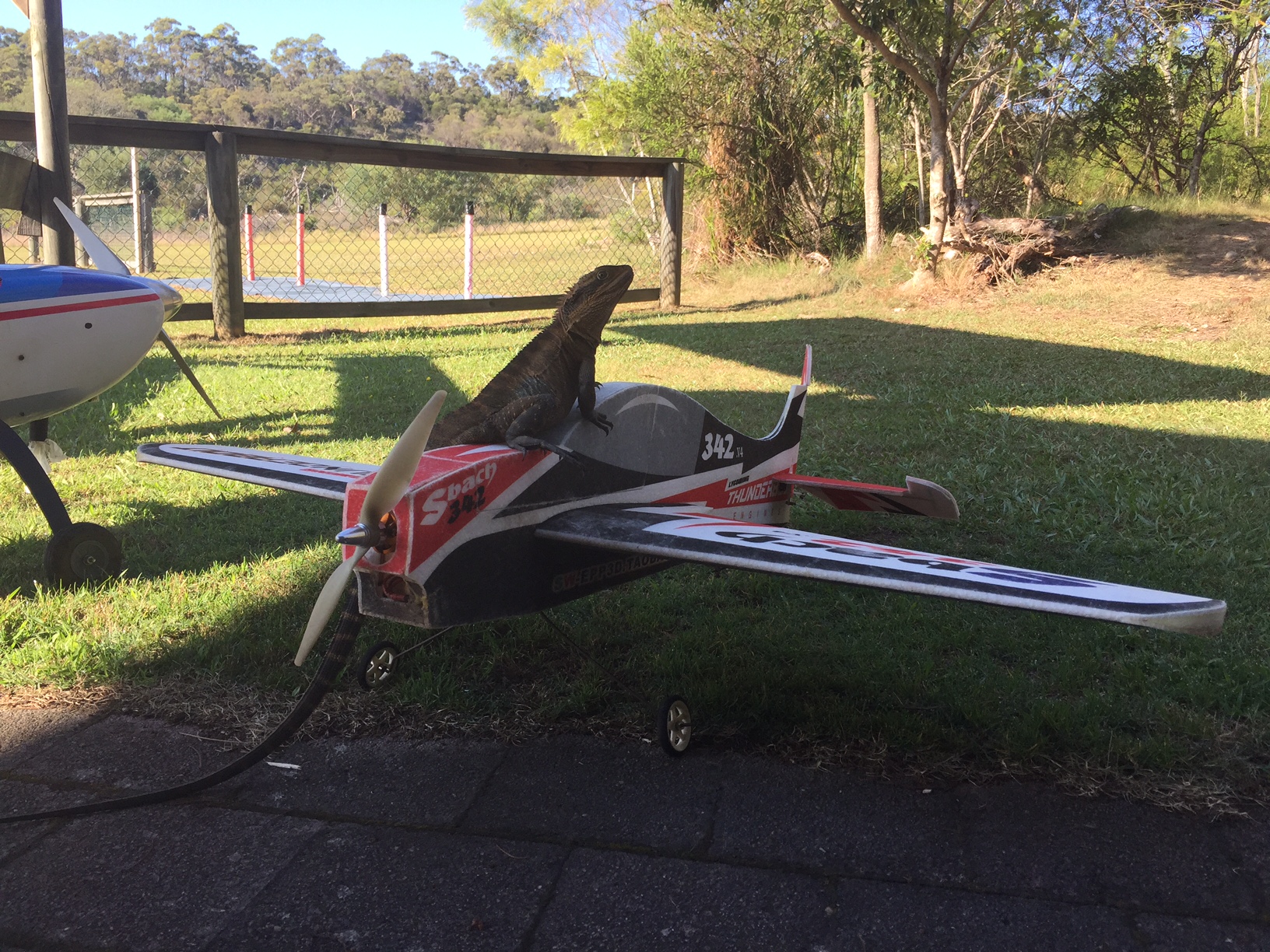 A great photo from Raj showing some of the huge number of visitors that we had on scale day in October 2015.