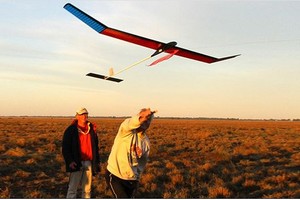 We've just received the following from the MAAA:
Free Flight. Due to issues beyond our control, the Organising Committee of the 68th Nationals advise that the Free Flight segment of the Nationals is cancelled. This issue has nothing to do with the facility at Dalby or the Club, but is an Australian wide Free Flight issue which MAAA is working through with CASA to ensue safe skies for all.
We apologies for any inconvenience this may cause and a full refund on any free flight fees will be made to those members who have submitted entry forms.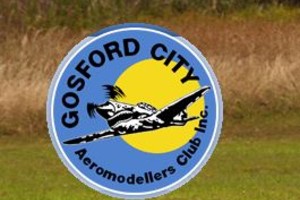 Our friends at the Gosford Club have extended an open invitation for us to join them at their indoor flying events. The next one is on Sunday 15th February at Niagara Park Stadium, Narara, from 1pm to 5pm, when 2 indoor basketball courts will be available for flying. If you'd like to attend, or to get more information, please contact Jim Edwards at GCAC
Ed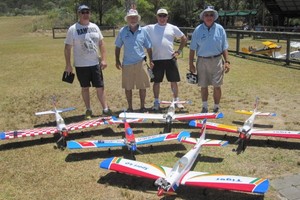 Folks
The one-make competition schedule for 2015 looks like the following:
You might have noticed a new trophy, awarded for the first time at our Spring Scale Day 2014, and won by Kelvin King. The trophy is the Col Simpson Memorial Trophy, awarded to the pilot at the Spring Scale Event that is judged to have flown with the most brio, and excited/entertained the crowd accordingly. 
It is almost a year, now, since Col passed away, in December 2013, and we thought it would be good to remind people why the trophy is awarded for "exciting" flying, and how fitting that is with our memory of Col. The following was written in 2001, about Col, and has been edited to make sense in today's context: