The Albury seaplane event, scheduled for 23-25/10, has been cancelled due to low water level.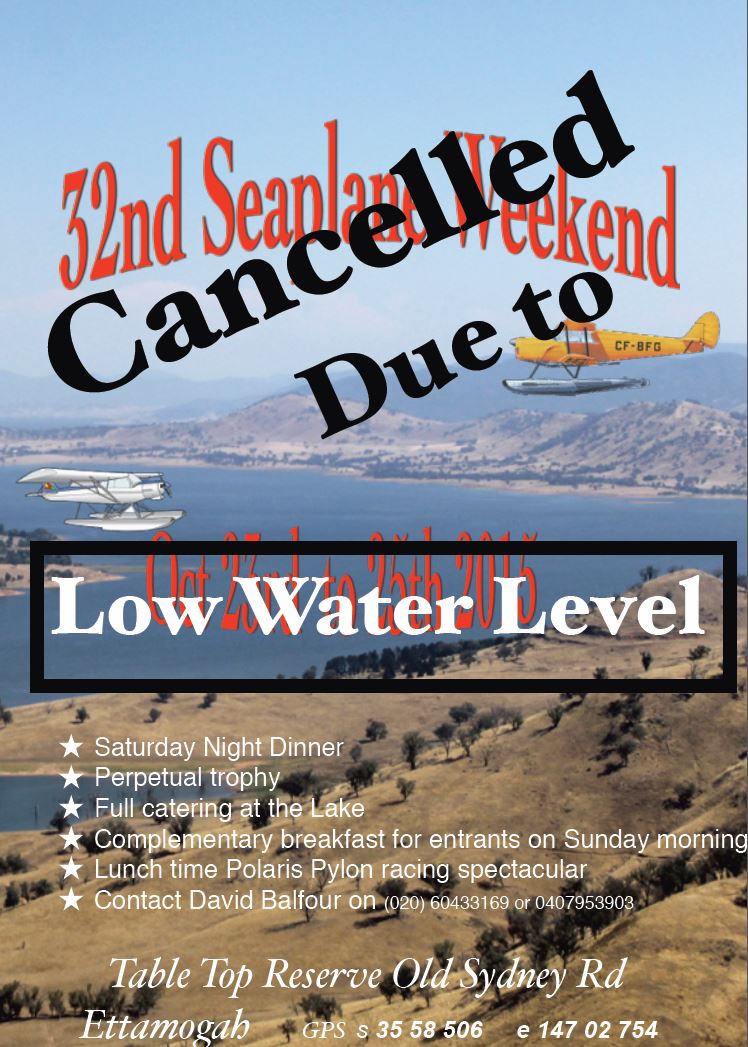 Peter Clarke has asked us to thank everyone who rang to wish him well throughout his recent illness. Peter has had some lymph nodes removed and has the all clear, with his next check-up in 3 months. Many of the well-wishing messages just have the first name of the caller, and so he'd be guessing who some were, but he's grateful to all.
For those that don't know Peter, his involvement with WRCS goes a long way back, and he was one of the folk involved in the original establishment of our current facility - last century!
Clive
Important Message from the President of Aeromodellers NSW
Dear Clubs and members
It has taken some time to digest the presentation by Mr. Carl Bizon (Vice President of MAAA) that formed part of our monthly meeting on Friday the 14th August at our usual venue, Dooley's Waterview Club in Silverwater.
The meeting was attended by 40 people representing clubs across NSW.
The purpose of Carl's presentation was to explain the latest decision from the MAAA on the unification of NSW under one body. This was the first time the plan by the MAAA was presented to NSW clubs and the Aeromodellers NSW Executive. We previously understood that the intention was merely to unify the existing three bodies – Free Flight, Control Line and Radio.
Carl advised that at the end of the current financial year, 30 June 2016, Aeromodellers NSW will not be recognised by MAAA as the representative of NSW Clubs, nor will Free Flight or Control Line. It was quite clear that the MAAA has already made this decision, without consultation.
The MAAA intends that Carl Bizon will head up a new incorporated body that will manage the activities that each of us presently accomplish in our respective committees; but other than himself, Carl did not say by whom or how.
Even though I am on the MAAA Council, as are the Free Flight and CLAS Presidents, we were unaware of (blindsided by) the decision to impose a 4th body on NSW, a body that will be run by Carl Bizon, from Melbourne, assisted by a team that he will select.
We, the current organisation are to have no opportunity to be involved in the creation of this new body's constitution, a body that Carl Bizon will retain control of for the following two years.
Carl could not say what the name of the new organisation is to be but was adamant that it will not be Aeromodellers NSW. For the purpose of calling it something, he put forward a name synonymous with the past, MAA NSW.
Carl also advised that the MAAA intends in time to move to a federalised model. He noted that NT, WA and TAS are ready now to move to a federalised model in which the MAAA will control all activities across Australia without representation by state bodies. He stated that Victoria is also looking at moving to a federalised model, leaving only NSW, SA and Queensland indicating continuing support for state representation.
There is much to consider, and rather than jumping to any conclusions I ask for your patience whilst we explore the full ramifications of these proposed changes.
As in the past, I will continue to be transparent and communicate our findings and any further developments. Be assured, we are working diligently to ensure that the sport of Aeromodelling continues to strengthen rather than becoming depleted and fragmented.
Bob Carpenter
President Aeromodellers NSW Inc.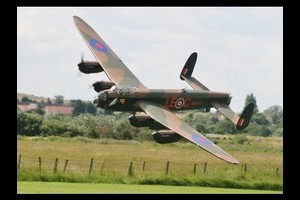 Our "spring" scale event promises to be a big one this year, with quite a few visitors coming from outside of the club, as well as some display flying and some racing to fill the lunch break. If you are planning to enter aircraft in the event, you can download the entry form at this LINK (one per aircraft, please).
Thanks
Clive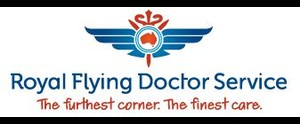 Our Spring Scale Day, 2015, has been moved to Sunday 25th October to coincide with the MAAA national model flying day, which will be raising money for the Royal Flying Doctor Service. We're hoping to have approval in time to make this a larger event, so that we can also do our bit to help with fund raising./ More information to follow.
Clive
A few notes and reminders:
The Manly Daily carried a double page spread on the club on 26th September in the Weekend section. The online version can be seen here: http://newslocal.newspaperdirect.com/epaper/viewer.aspx - Saturday 26th, pages 32 and 33

Club night - Thursday 1st October, 7:30pm at Belrose Bowls Club, will inlcude a useufl presentation with material from the NSW Ambulance Service on saving lives

Monday October 5th is a public holiday - labour day

Sunday 25th October is Spring Scale Day, and is also Australian Model Flying Day. WRCS will be raising money for the Royal Flying Doctor Service and guests are very welcome - it should be a big day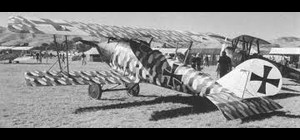 The 2015 Biplane Day was held on Saturday 4th July, with the biplanes mixing it with the general flying most of the time, and a few minutes set aside, each hour, for some of the biplanes to have the air to themsleves.
9 biplane pilots were there, with 10 planes between them - perfect skies and hardly a breeze made for great flying conditions, and very few tricky moments. Ron Clark was flying his Beast - about 20cm span with built in stability control, but a handful to keep in sight! Col Buckley was flying his Nieuport, after it passed the heavy model inspection that morning. Doug Radford had his beautiful Tiger Moth and took 2nd place, Chris Jordan had a smaller Tiger Moth, Baz Campbell his Fokker VII, Tom Sparkes flew his Pitts and Stan Begg tore up the sky with his Ultimate for a well-deserved 3rd place, whilst Clive flew his ancient Panic Biplane.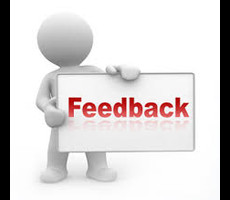 We've nearly completed the changes to the website. There's some work to be done on the way we lay out the member's articles section, and a few more tweaks. If you get a chance to take a look, i'd welcome hearing your feedback at club night on 3rd September so we can get any last briefing points to our administrator in the next few days.
Clive
It appears that Luskintyre has been postponed. If you were planning to go, I suggest checking with the organisers before you do.
Given the amount of rain that the WRCS field has been taking, the runway really isn't suitable for large planes and warbirds (and a lot of foot traffic would do damge to the field and pits too), so there is a good chance that our scale day will be postponed again. Dave Pound will check the field about a week before the event but, for the moment, if you are planning to attend scale day on 28th, please check with Dave or one of the organisers beforehand rather than assume it will run.
Ed