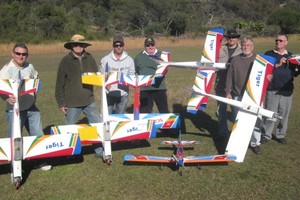 Combat & Race Day June 2015
Well you couldn't ask for a better day! It was warm and sunny with hardly any wind once you got past the chill morning and the heavy dew and it was soon action stations with a number of pilots getting in a practise and trim flight. Unfortunately this meant that 2 of them managed to wreck their planes before the event started! Walter carried his Tiger home in the car while Clive also won't be flying this Viper for a while.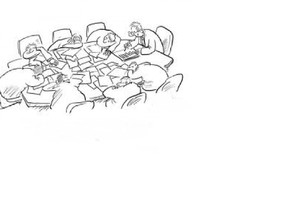 The WRCS AGM is now scheduled for Wednesday 24th June at Belrose Bowls Club.
You'll be able to register/renew and change your key from 5:45pm to 7:15pm. Anyone not able to get there and renew by 7:15 will be able to have their renewal processed after the AGM itself, which will start at 7:30pm sharp!
Please bring your renewal form, your old key and your payment with you. Renewal documents will be sent out around mid June, by post. We have to wait until we know what MAAA is charging for the coming year before we process the forms, hence they can't come any sooner.
Light refreshments (not dinner!!!) will be set out at 6pm. First come, best dressed.
Finally, whilst the exisiting committee members have indicated that they are willing to stand, again, if you do wish to nominate someone else for the committee then you can do so by downloading the nomination form HERE, completing it and getting it to Brian Porman by 17th June please.
Ed
It appears that Luskintyre has been postponed. If you were planning to go, I suggest checking with the organisers before you do.
Given the amount of rain that the WRCS field has been taking, the runway really isn't suitable for large planes and warbirds (and a lot of foot traffic would do damge to the field and pits too), so there is a good chance that our scale day will be postponed again. Dave Pound will check the field about a week before the event but, for the moment, if you are planning to attend scale day on 28th, please check with Dave or one of the organisers beforehand rather than assume it will run.
Ed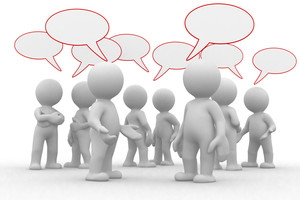 Just a reminder that the WRCS site has a basic level of public information that is visible to any visitor but, if you are a club member, you have a unique log-in that allows you access to the forums, marketplace, event reminders, member's articles, ramblings, details of discussions and decisions at club meetings (in the forums under club business) and much more.
At the moment, I'm looking at the site and there are only 2 other club members logged in, but nearly everyone can make their computer log them in automatically (by clicking the "remember me" box on the right hand side when they log in once). At the moment, at least half the club members haven't ever logged into the site, which means that they are missing a lot of information.
If you are having trouble logging in, please contact Ronny. He has emailed everyone a few times recently, so is easy to find.
Ed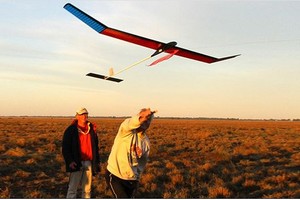 We've just received the following from the MAAA:
Free Flight. Due to issues beyond our control, the Organising Committee of the 68th Nationals advise that the Free Flight segment of the Nationals is cancelled. This issue has nothing to do with the facility at Dalby or the Club, but is an Australian wide Free Flight issue which MAAA is working through with CASA to ensue safe skies for all.
We apologies for any inconvenience this may cause and a full refund on any free flight fees will be made to those members who have submitted entry forms.