Yo Party Lovers,
Christmas is coming and the goose is getting fat . . . . apparently. But for sure the WRCS Almost Christmas Party is not far away and it will be time to chuck a Chuckie Glder. So here is an interesting one for you to build and fly in the prize laden event (well at least one prize). Here are some tips
0. the plan prints out on A4 - it should fill a page of A4 so scale it if it doesn't. You might need to save it as a picture before you print it.
Click HERE to download and read Mike Minty's excellent report on the 2016 Spring Scale Day - 6/11/16.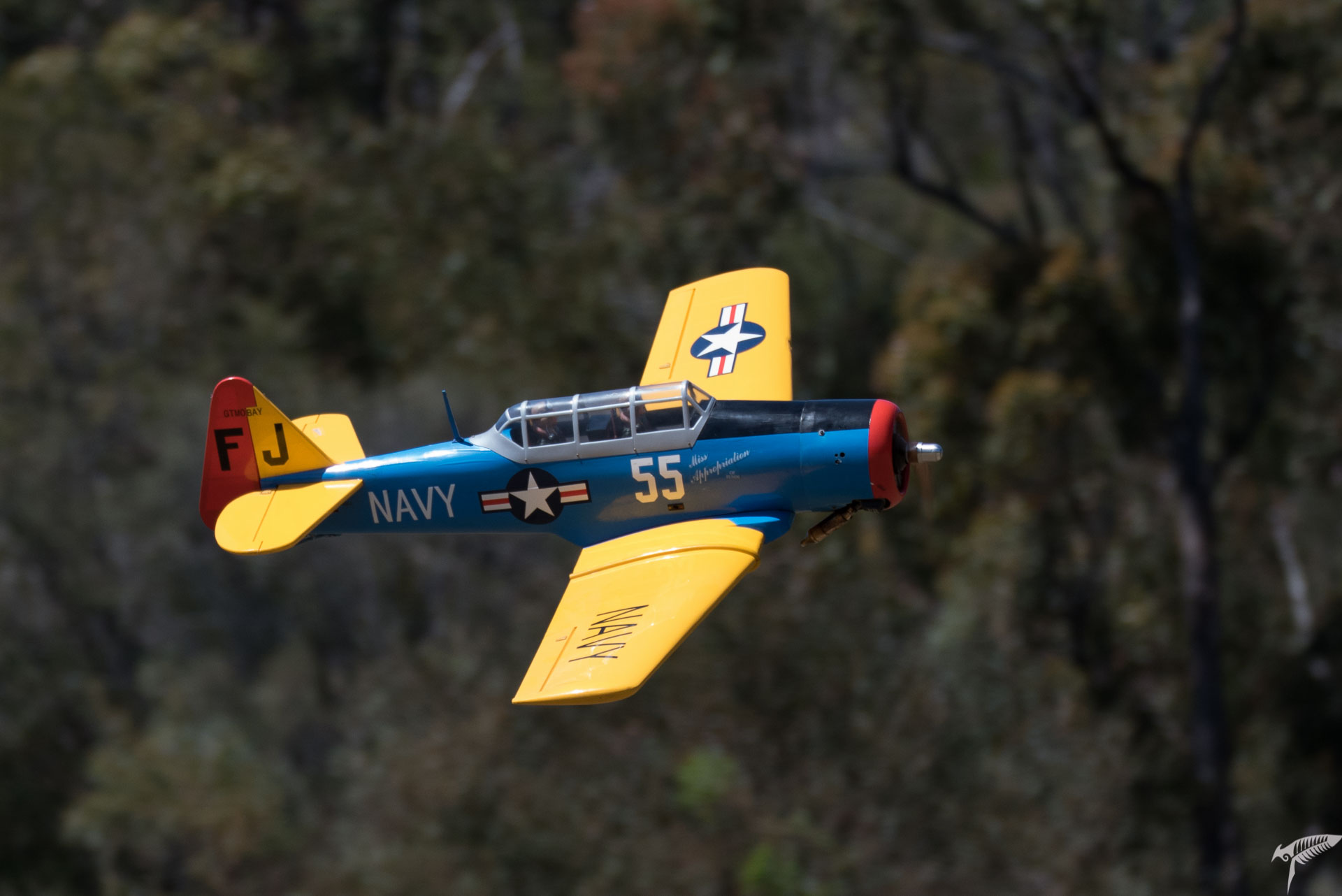 Strong winds welcomed the pilots to our second Scale Day of the year. That didn't stop the brave WRCS pilots. Have a look at the photos in the Gallery and watch out for Mike's article, it will have all the details and the results.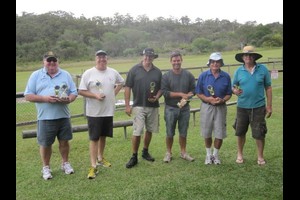 The Club Championship for 2016 is complete, now, and the results are HERE.
Congratulations to David Foster for winning the championship, with a 5 point margin over Mike Minty. It all came down to the last event of the season!
As a matter if interest, the winner and runner-up position has been shared between just 4 members over the last 7 years. It comes down to consistency and taking part in as many events as possible - the broad range of skills that help someone be a great glider pilot, scale flyer, racer and all rounder in the fun flies. It'd be great to see more names giving the old-hands a push in 2017.
Ed
Please try and come along to our Spring Scale day on Sunday November 6th. Pilot briefing will be around 9:30am, with scale flying all day other than a break, at lunch time, for one make pylon racing.
We'll also be collecting for charity - the Royal Flying Doctor Service (the third largest airline in Australia based on number of aircraft in the fleet). There will be a gold coin (really a pink note) collection and we'll be passing on the proceeds of the sausage sizzle as well.
Guests are very welcome.
Ed